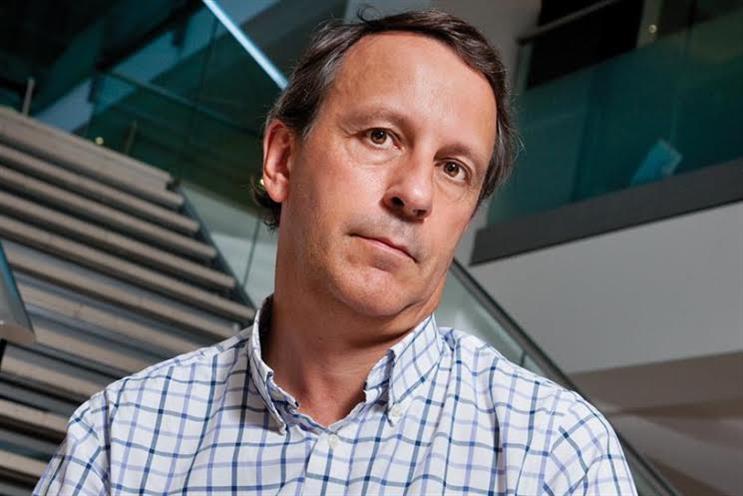 Ian Magnani, John Caruso and Wasim Choudhury, the co-founders of MCD Partners, will continue to run the business, which will rebrand to Lida over the next six months.
The agencies have complementary specialisms with Lida focusing on providing its clients with CRM, direct marketing and data strategy and analytics, while MCD Partners works with brands on their user experience as well as digital marketing and products – including apps and websites.
The acquisition has gone through today but the two agencies are already working together on two – currently confidential – pieces of business.
Lida's client roster includes O2, Boots, Camelot, Comparethemarket.com, Ikea and the National Trust. MCD Partners has worked with companies including the credit card company Discover Financial Services, Samsung, Johnson & Johnson, AT&T and Sesame Workshop.
The acquisition is the second international expansion for Lida and follows the shop launching in Sydney in July 2014. Lida Australia now employs 50 people and has picked up clients including CommBank, Lexus and Google.
As the chairman of Lida, Matthew Heath has global responsibilities at the expanding network. He is also the chief strategy officer in the UK and runs the UK agency alongside Victoria Fox, the chief executive.
Heath said: "This is about complementing the Lida heartland in the UK with new skills as much as about geography. MCD Partners' brilliance around understanding and creating a perfect digital customer experience is in demand like never before."
MCD Partners, which employs 120 staff across offices in New York and Chicago, was founded in 1999. Its unaudited revenue for the 12 months to 31 December 2015 was $14.9 million (£10.57 million).
Ian Magnani, a partner and co-founder at MCD Partners, said: "Lida is an ideal partner for us, with our corresponding strengths, locations, and cultures. We value and respect each other's unique identities, which we felt was crucial.
"We're thrilled to share our combined expertise with one another and with our clients, as we continue to grow and evolve in our new partnership."
Heath and M&C Saatchi's former UK group chief executive, Lisa Thomas, began their search for a New York-based agency in April last year. The duo is understood to have spoken to around a dozen shops.
The deal means M&C Saatchi has purchased an initial 51 per cent of MCD Partners. It can choose to buy 50 per cent of the remainder from this year and the rest of the shares from 2018 on a price based on future profits.
M&C Saatchi bought a third of the New York-based Shepardson Stern & Kaminsky for $8 million as part of its third attempt to crack the key advertising market in November 2014.