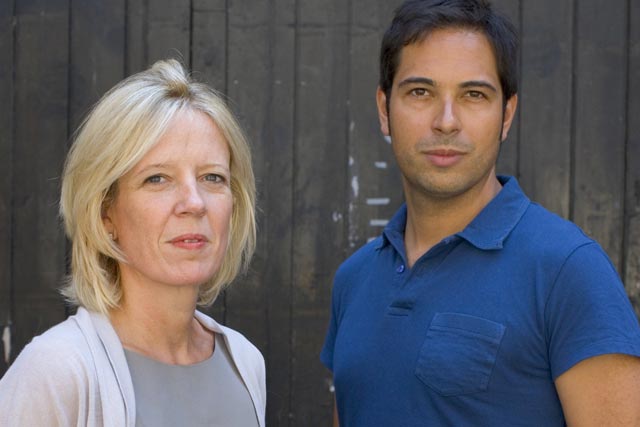 M&C Saatchi bought a 25% stake in the company in March this year.
Human Digital, which was founded in 2007 as Interaction London, will operate under its central strategy unit, reporting to Lisa Thomas, chief executive of M&C Saatchi UK Group.
It will continue to be lead by its chief executive Christian Gladwell and will retain all of its former clients, including Palmolive, Gatorade and Microsoft.
M&C Saatchi is hoping the acquisition will help it deliver social consumer insight in a way that is easily accessible to its clients.
Thomas said: "Human Digital's innovative approach marries rich behavioural insight with robust metrics.
"This fusion of insight and accountability sits at the heart of our strategy as a group, enabling us to develop relevant, accountable and brilliant creative ideas."