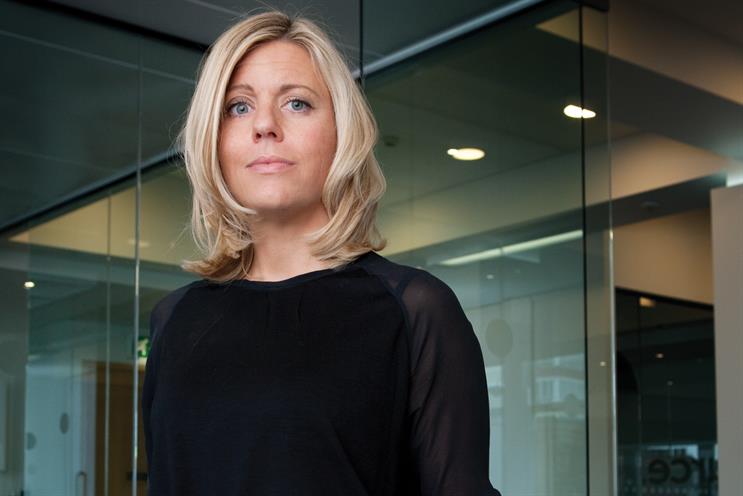 The group has also removed the joint CEO structure that had previously split the role between Hindmarsh and the group CEO, Lisa Thomas.
Harrisson (pictured) played down the significance of the change, stating that "in reality, Thomas had stepped back from her joint CEO role around the middle of last year".
"Carrie had been operating as CEO on her own for quite a long time and I will be too – what was effectively the case has now been made official," she said.
Harrisson, who joined M&C Saatchi in 2005 and became its group chief operating officer in 2010, has specialised in new business for most of her career. She said: "Many of the skills that make you good at new business – in terms of driving change and innovation – are the lifeblood of our industry."