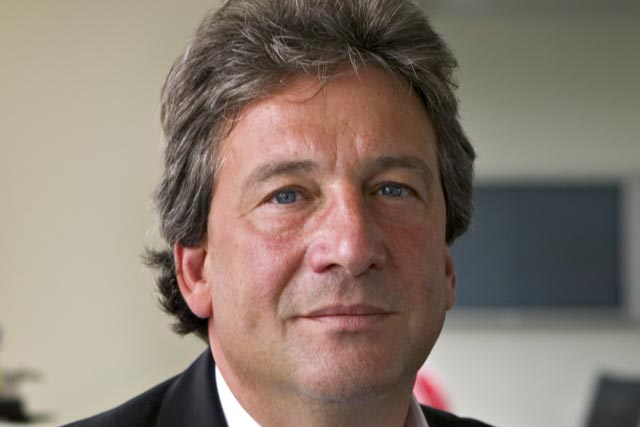 UK pre-tax profits climbed by almost a third to £4.6m, after revenues rose 24% to £31.4m.
David Kershaw, M&C Saatchi chief executive, said: "We are confident about our progress, but conscious of any macro effects beyond our control in 2012."
The group praised its UK management for developing a "robust integrated offer" that clients were finding appealing and leading most of its international wins.
The data and social media operations launched in the second quarter were "very much in demand" and M&C Saatchi Mobile (acquired last year as Inside Mobile) was growing fast, with clients such as Wonga.
Global revenues were up by 24% to £71.9m, while new business wins during the second quarter such as Vertu, Google, Siemens, Lenovo and Pernod Ricard, helped take billings to £242m.
The group's preferred profit measure, headline profit before tax, rose 24% to £7.7m, while like-for-like revenue growth was 21%.
The international expansion, which continued with the opening of its 26th office in Moscow in March, is paying off, Kershaw argued, claiming a global network was now in place and the new offices were all "on course to be profitable by the end of the year".
The geographical breakdown showed that the Americas and Middle East divisions made operating losses, albeit reduced from last year, but Europe and Asia/Australia were profitable.