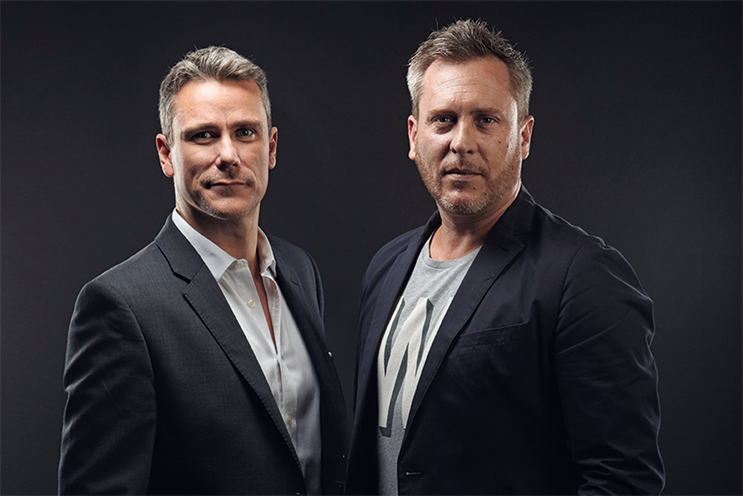 The network has purchased a majority stake in the boutique agency Expression as it looks to increase its presence in the region.
M&C Saatchi already operates in Abu Dhabi and Beirut. Expression will be rebranded as M&C Saatchi Dubai.
Scott Feasey, the founder and former managing director of Expression, will lead the Dubai and Abu Dhabi offices as the chief executive. The post had been vacant in Abu Dhabi.
Feasey will work with Ryan Reed, the creative partner in Dubai and the executive creative director in Abu Dhabi. Both will report to Moray MacLennan, M&C Saatchi's worldwide chief executive.
Also joining the Dubai team as executive creative director is Robin Smith, formerly creative head at Imagination and regional creative director for the Middle East & North Africa region at Geometry Global.
MacLennan said: "The UAE is a key region for us, with fantastic growth opportunities for our business and our clients.
He added: "Scott's track record of managing and growing companies here makes him the ideal leader of our operations."
The opening of the Dubai office follows the search for a new chief executive in Abu Dhabi, with Feasey appointed to the position and selling the majority of his own agency to enable the creation of M&C Saatchi Dubai.
Expression previously had a joint venture with micro-network iris Worldwide.
"The way we run our offices, whether they're start-ups or acquisitions, is the management are independent up to a point," added MacLennan. "We have a majority, they have a minority. They have an equity stake and report straight into London. The same with the new Dubai office. We needed a presence in Dubai and Scott already had an agency. Now we'll be looking to aggressively expand across the region."
M&C Saatchi's presence in the region has been a convoluted one. It had originally operated in Bahrain before buying a minority stake in Beirut-based ad agency Quantum Communications in 2010, leading to the creation of M&C Saatchi MENA.
All of the network's operations in the Levant have since been run out of Beirut by chief executive Eli Khoury, with the Abu Dhabi office added in 2012 following the agency's winning of the global Etihad account in February of that year.
Feasey will drive client business and growth across new business and existing clients including Mashreq Bank, Etihad, Unilever, Carrefour and Go Sport.
"The opportunity to join such a leading global creative agency and drive growth across the UAE is very exciting," said Feasey. "I'm really looking forward to being part of M&C Saatchi, working with an exceptional team and building a strong culture of innovation across the whole agency."
The agency is looking to recruit a managing director for the Dubai office.