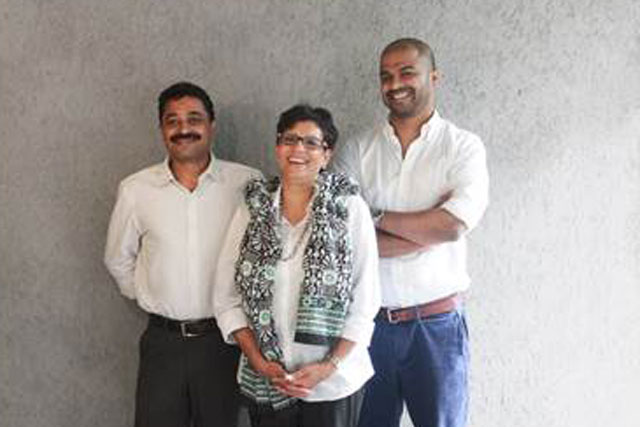 The joint venture will offer services including advertising, design, digital, social, mobile, events and activation. The agency launches with clients including GE, Adidas, Nando's, the State Bank of India and Panasonic Mobility.
Gopal Krishnan and Nirmal Pulickal, the founders and joint owners of February, will maintain a majority ownership of the combined business. They will continue to run the business, supported by Anjali Nayar, the chief executive of M&C Saatchi Delhi.
Krishnan will be the managing director, business of M&C Saatchi February, Pulickal will be the managing director, creative and Nayar will be the agency's president.
M&C Saatchi, which has a significant minority stake in M&C Saatchi February, will have the option to increase its shareholding every three years.
A spokeswoman for M&C Saatchi declined to comment on the specific size of either party's stake in the enlarged agency or the financial terms of the deal.
Moray MacLennan, the chief executive of M&C Saatchi Worldwide, said: "India is a fundamental part of our global strategy, and we're delighted to join forces with a brilliant team to help us create a global hub in this critical market."
Both agencies currently have between 20 and 25 staff. When asked whether there will be any departures, the spokeswoman for M&C Saatchi said the group had ambitious growth targets and would announce a new staffing plan in the next few months.
Pulickal, who is a former executive creative director of DDB Mudra Delhi, said: "When we launched February two years ago we had a simple goal – to create great work that works for our clients' business. It's great to find a partner in M&C Saatchi who shares our vision entirely. We're very excited about the future."