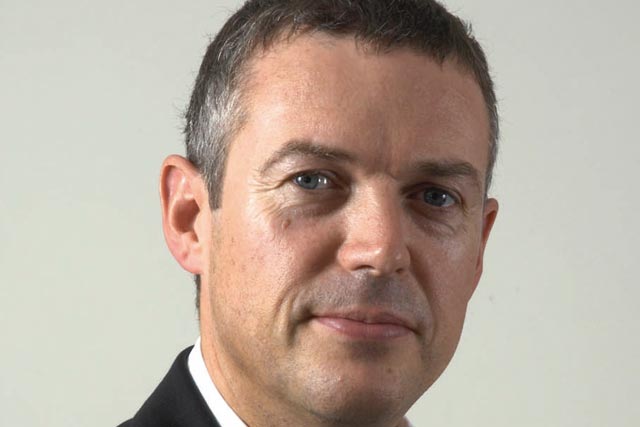 It will be the agency's 26th international office. The new agency will be called M&C Saatchi EMCG and will be run by EMCG's president, Alexander Schlesinger.
Clients from the existing EMCG agency, including Red Bull, Kraft, Sara Lee, Nissan and Pepsico, will move into the new agency. The move into Russia completes M&C Saatchi's global network and is part of a strategy to move into one of the fastest-growing markets.
EMCG, which launched in 1992, currently employs more than 200 people. It operates in neighbouring CIS countries, such as Ukraine and Kazakhstan, and works across sales promotion, digital, social media and branding.
The agency's existing management line-up, including chief executive officer Andrey Matouzov and chief operating officer Natalia Dmitrieva, will remain in place. Dennis Simachev will be the agency's new creative director.
M&C Saatchi will now operate in 19 countries across six continents.
Moray MacLennan, chief executive of M&C Saatchi Worldwide, said the move would mark "the completion of our global network".
The Russian market offers strong growth – advertising expenditure increased by 10% in 2010 and is forecast to grow by 17% in 2011. In EMCG, we have found the right partner to help our international clients effectively tap into this dynamic market."