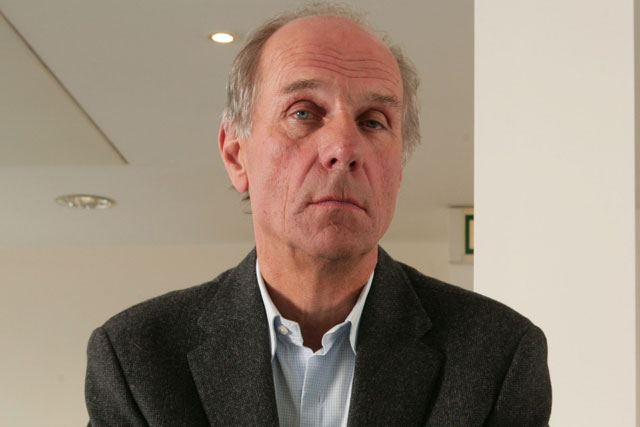 M&C Saatchi had owned all of the media agency. It sold 75.1 per cent of its stake to Publicis Groupe last year.
Walker Media has now joined Publicis' ZenithOptimedia Group and will form part of a new global media network, which was set to launch in Q1 2014, but is still being developed.
Jeremy Sinclair, chairman of M&C Saatchi, wrote in the agency group's annual report that "It is our hope that our remaining 24.9 per cent will be worth more than the 100 per cent of Walker we used to own". He did not give a timeframe for the growth.
In the report, which came out last week, Sinclair said M&C sold the majority stake in the agency because "for Walker Media and its people to grow, to attract the major global players, it needed the international clout and buying power that the world's largest agency can offer."
Now the deal is complete, half of the £32 million proceeds that M&C Saatchi received from the sale have been returned to shareholders.
Marcus Anselm, a partner at Clarity who advised on the sale, said: "Part of the rationale for M&C Saatchi teaming up with Publicis was that they need more international clout and buying power in the media business, and their view was that that was best served by entering into a partnership.
"Part of the reason why they kept a stake is to continue to be an owner and to benefit from the upside. Publicis and ZenithOptimedia may well grow the business to a stage where the 24.9 per cent is worth a lot more."
M&C Saatchi was not able to provide further comment in time for publication.
Its group annual report showed revenue was up five per cent year-on-year in 2013, and profit was up five per cent.