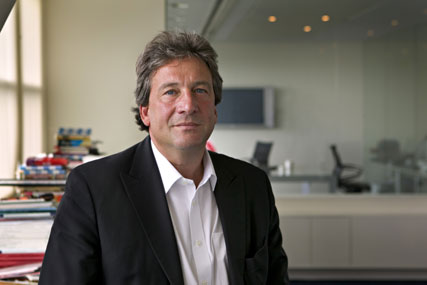 Those benefiting from the increase were chief executive David Kershaw, chairman Jeremy Sinclair and executive directors Bill Muirhead and Maurice Saatchi.

All had received £100,000 bonuses in 2007, which fell to £35,000 each in 2008 with no increase in basic pay.

Last year no bonuses were paid, but the increases in basic pay and other benefits meant that the total amount the four received in compensation increased slightly from 2008.

Kershaw and Muirhead's basic pay was increased from £250,000 to £288,000, while Saatchi and Sinclair saw theirs climb from £288,000 to £331,000.

The M&C Saatchi group has also sold a 20% stake in its Australian agency to local management, and said it would consider doing so in other markets.

"The idea behind the move is that the more our people are masters and mistresses of their business, the better we all do. If successful, we intend to repeat this exercise elsewhere," the group stated in its annual report for 2009.

In 2009 the group put in a resilient performance despite global economic troubles, with revenue down just 1% to £103.4m and operating profits down 5% to £10.2m.

Staff numbers increased during the year from 1,101 to 1,110, with UK headcount down 12 to 478.

M&C Saatchi declined to comment.