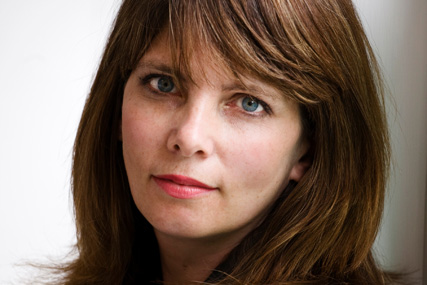 Reporting to head of planning Matthew Heath, she will be responsible for heading up the Boots business along with the Carphone Warehouse and Geek Squad accounts.
Parkes joins from WPP-owned G2 where she was head of brand response, overseeing the agency's direct arm working on accounts such as Nestlé.
Prior to G2, Parkes worked at the now defunct direct marketing agency Craik Jones Watson Mitchell Voelkel for more than ten years as head of planning, working on clients including First Direct, Diageo, Unilever and Orange. The agency merged with Proximity in 2008, resulting in Parkes taking on the role of planning partner.
Lida managing director Mel Cruickshank said: "Hiring Caroline has been a real coup for the agency. She's a genuinely integrated strategist so as well as benefiting Lida, her approach will help us drive integration within the M&C Saatchi Group as a whole.
"She will focus on pushing our creative product to the next level – as her award-winning heritage shows, planning makes a vital contribution to the most effective work."