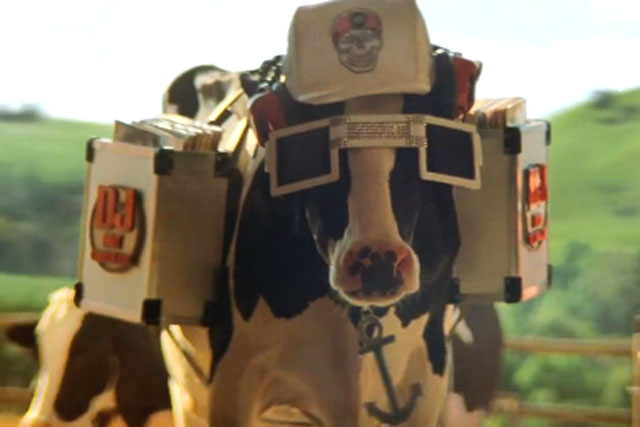 Pam joins as a senior art director while Hipwell becomes a senior copywriter at the agency, working across Saatchi's roster of brands, which include News International, Coca-Cola, Google and the COI.
The pair has worked together at CHI & Partners for more than five years on brands including Samsung and Anchor.
One of their most notable campaigns was for last year's Samsung 3D TV launch and Anchor Butter's 125th birthday celebration game 'Cow-eoke'.
Prior to CHI & Partners, Hipwell produced work for Penguin Books at Mustoe Merriman Herring Levy.
Pam was a Campaign Face to watch in 2001 and the first employee to be hired at CHI, where he produced the award winning Tango 'Seal' ad.
Mark Goodwin, creative director at M&C Saatchi, said: "I'm really pleased to have Matt and Simon here. They're lovely people who produce great work, which is all you can ask for really. I'm sure they'll be very happy at M&C Saatchi."
Follow Sara Kimberley on Twitter @SaraKimberley