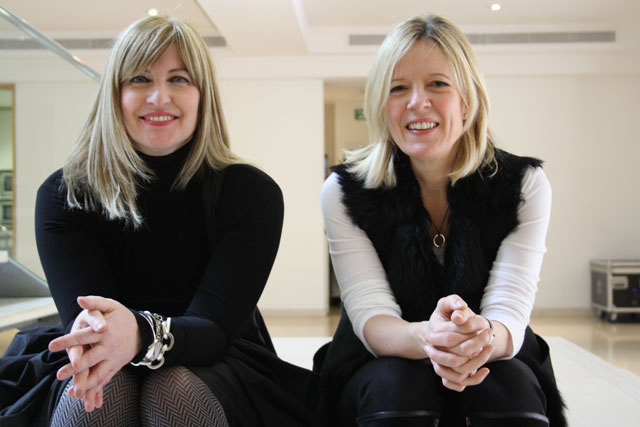 Lynn replaces Graham Fink, who left M&C in May last year after six years to join Ogilvy & Mather China.
Lynn has worked as the executive creative director at Profero since 2009.
Before that, she launched the ad agency Zig in her hometown, Toronto, building a client list including Unilever, Virgin Mobile and Ikea. She sold the shop to Crispin Porter & Bogusky in 2006.
At M&C, Lynn will work closely with the creative director, Mark Goodwin, who has overseen the creative
department since Fink's departure, and Lida's creative director, Nicky Bullard.
Lisa Thomas, the group chief executive, said Lynn's brief is to inspire M&C by harnessing creative innovation in new and traditional media.
Thomas said: "Replacing Graham was always going to be hard. Elspeth's experience and creative awards speak for themselves. We know technology and advertising working together is the future and Elspeth has a combination of skills from both worlds."
Lynn said: "M&C's reputation for excellence, boldness and simplicity is hugely appealing. They could have easily gone for a more familiar name, but M&C does things differently. They are trailblazing in their approach and scope, and I am looking forward to helping shape the company's future."