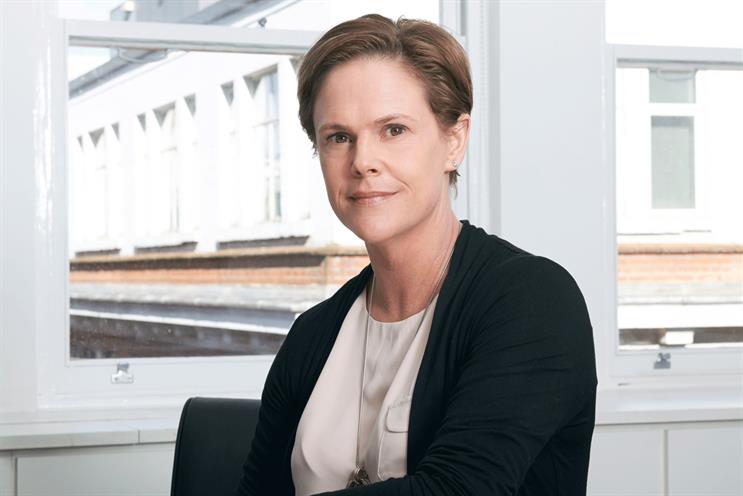 Croft will be responsible for developing the careers of staff working at the agency in a bid to make sure it attracts and retains the best people.
She will report to Camilla Kemp, the chief operating officer at M&C Saatchi. Kemp was promoted to chief operating officer last month.
After working in agencies including Craik Jones and Archibald Ingall Stretton, Croft joined Proximity in 2009. After training as an executive coach Croft took on the additional role of coach and leadership trainer in July 2013.
Tom Bazeley, the chief executive at M&C Saatchi, said: "While people may well make the world go round, they also make agencies into brilliant places to work.
"In this sense, hiring Claire will help grow our people and our agency."