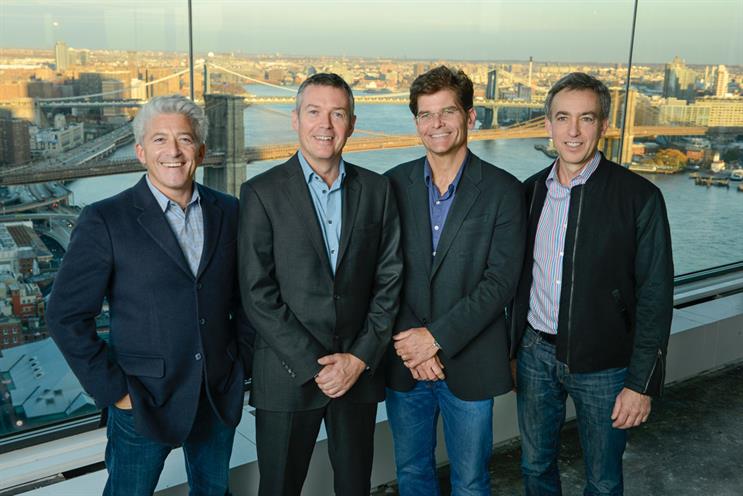 The group has agreed to buy a 33 per cent stake in Shepardson Stern & Kaminsky, which has clients including Wells Fargo, HBO and Starbucks.
Founders Rob Shepardson, Lenny Stern and Mark Kaminsky will continue to own the rest of the stock. Shepardson, Stern and Kaminsky will be able to sell 50 per cent of their remaining stake in 2016 and the balance from 2018.
Moray MacLennan, Worldwide CEO at M&C Saatchi, said: "A strong agency in New York is a cornerstone for any network. We have taken some time to find the right solution – an agency which is intelligent, ambitious and creative to its core. I am eager to start our future together with SS&K."
M&C Saatchi is understood to have been winding down its New York office following the departure of Jeff Brooks, the chief executive of M&C Saatchi New York, to become chief commercial officer of the MDC-owned Assembly.
There will be no change to the leadership line up at SS&K as a result of the deal.
In a statement M&C Saatchi said the estimated cost of the initial stake was $8.0, based on eight times the expected pre-tax profit in 2014 and 2015. The price of future transactions will be based on future profits.
M&C Saatchi first launched in New York in 1995 but closed its office in 2007 after losing the British Airways account to Bartle Bogle Hegarty. It reopened an office in the city in 2012.