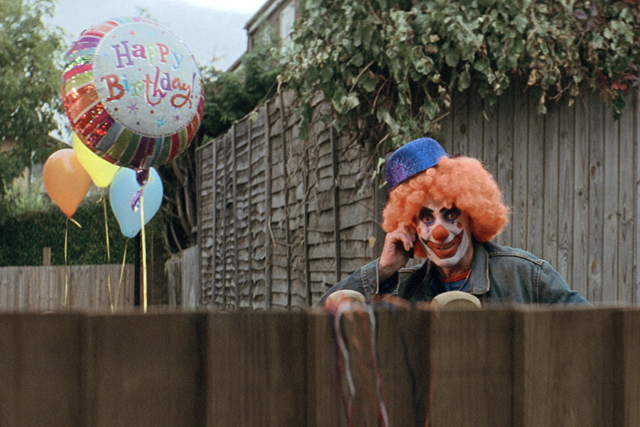 The agency won the business following a pitch against MCBD and VCCP. It will now be responsible for devising a campaign, due to launch in January, that aims to make more people aware of the early signs of cancer.
Work will first be trialled in the south west and eastern regions and rolled out nationally if successful.
The campaign will focus mainly on breast, bowel and lung cancer, and will encourage people to get checked for cancer as soon as any symptoms are being shown.
Health minister Paul Burstow said the UK lags behind other European countries "when it comes to the common but big cancer killers." He said 10,000 lives could be saved every year if the UK matched the best survival rates across Europe.
The COI first called a pitch for the project in September, despite the recent major government cuts in spending. The last DoH campaign came way back in March, which was launched in association with the Alzheimer's Society and aimed to increase understanding of dementia.
Earlier this week, Campaign reported that the government is expected to give the go ahead to a new payment by results scheme that will see the COI switch from a commission-based to performance-related pay system.