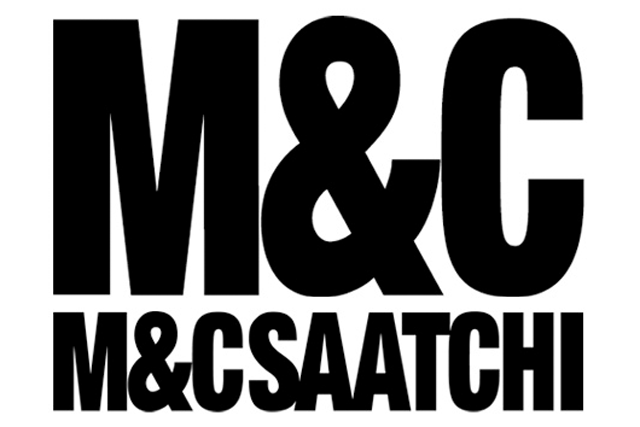 Christine Gardner, a managing partner at M&C Saatchi Sydney, will run the agency when it opens later this month alongside Al Mackie, a creative director at Lida in the UK. They will retain their current job titles at Lida Australia.
M&C Saatchi Sydney's digital, data and direct business, Mark, will be folded into Lida Australia. All current Mark staff will be employed by the new business.
Jaimes Leggett, the chief executive M&C Saatchi, Australia, said: "The launch of Lida will be a seminal moment for our group, our clients and indeed the industry in Australia.
"In recent months a number of M&C Saatchi Australia's clients have engaged Lida's services and the increasing demand made it a logical decision to have direct representation in Australia.
"Lida will bring world-class customer engagement capabilities, specifically in the areas of data, CRM and loyalty, to this market."
Lisa Thomas, the UK chief executive of M&C Saatchi Group, founded Lida in 2000. Its main UK clients include Boots, O2, Comparethemarket.com, Virgin Holidays, IKEA and Land Rover.