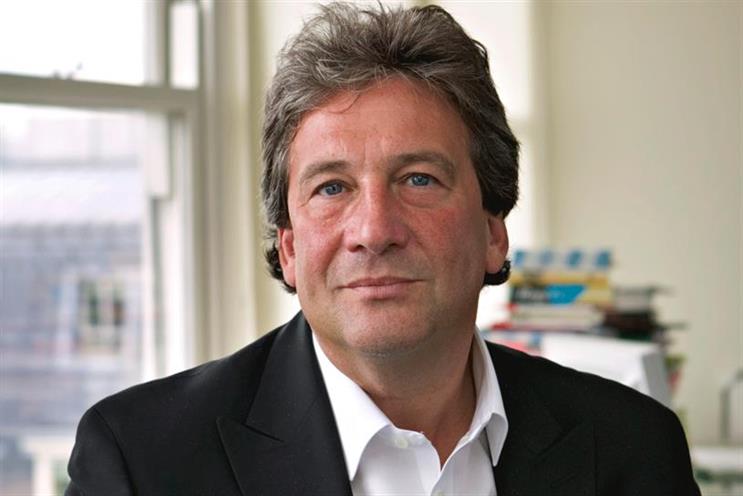 It opened a new site in Sydney, Australia in 2014 which works on accounts such as phone company Optus.
David Kershaw, the co-founder and chief executive of M&C Saatchi, told Campaign: "Lida has been rolled out to Sydney, Australia and we are now actively looking at probably what will be an acquisition-based expansion for the US. It will almost certainly be New York."
He revealed the plans as M&C Saatchi reported headline pre-tax profits before tax of £9.6 million, up 13 per cent, for the first six months of this year.
Revenue at the group, which includes M&C Saatchi London and Lida, was £87.5 million, up 6 per cent year-on-year.
While specific figures were not provided, UK revenues were up up 9 per cent compared to the same period last year with CRM and mobile operations said to be performing strongly.
Kershaw said: "Our revenue grew by 9 per cent which is about double that of the market. Operating profit grew by 5 per cent and most of that is on the growth of new business wins.
"The most significant advertising wins were in the Royal Mail and Public Health England. In the digital business there was Toni and Guy with Unilever and that came out of our acquisition of Lean Mean Fighting Machine. Then Carnival Cruises, which was a significant win.
"Also the Sport and Entertainment division created the Wear the Rose campaign for O2."
In addition the company has started its own shopper business that will focus on marketing to consumers at the point of purchase. M&C Saatchi Shop will be based in London and will launch in the autumn, headed up by the former Arc managing partner, Michelle Whelan.