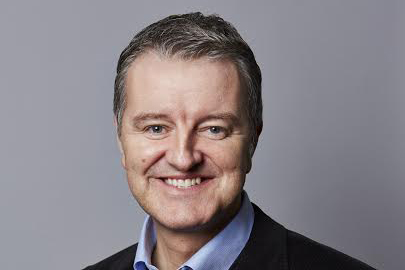 The new division will be led by Richard Thompson, the chairman and founder of the agency which launched in 2003.
Thompson, who reports to M&C Saatchi global chief executive Moray MacLennan, will oversee the division by driving business growth and providing full-service management and representation for the talent, which launches with: car lifestyle blog "Seen Through Glass", personal trainers "LDN Muscle", and "A Style Album", a fashion blog created by Louise Redknapp and Emma Thatcher.
The agency has 20 staff and four of these will be dedicated to the social influencers division.
The move follows the growing trend in using so-called YouTubers and other brand advocates who become famous through social media rather than traditional celebrity. A survey last year indicated that marketers are more likely to use influencers than traditional celebs.
Last year also saw the launch of Peg.co, a matchmaking service for vloggers and brands.
However, many instances of branded content using influencers have come under fire for breaching UK advertising rules which stipulate that subtle endorsements for products or services must be identifiable as ads.
M&C Saatchi Merlin also opened an athlete division in July 2015, with clients including Olympic athletes Jade Jones and Katarina Johnson-Thompson.
Thompson said: "In today's world, social influencers are more than just a channel, they are a business and have the ability to reach new audiences that brands can't. We are looking forward to helping them on this journey and continuing to grow in this sector."