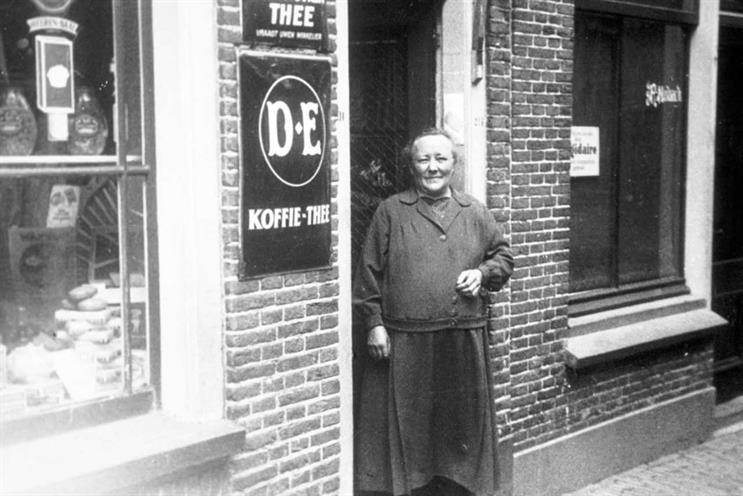 M&C Saatchi, which claims the business is worth e150 million, will create global campaigns for brands including L'Or Espresso, Senseo, Moccona, Merrild and Marcilla. The brief does not include Douwe Egberts.
The London office will also manage the creative work in countries including the UK, Germany, Norway, Denmark, Poland, Hungary, Spain, the Netherlands, Belgium, Australia and Thailand.
The appointment follows a competitive pitch.
The Omnicom network BBDO works on Douwe Egberts, while its sister network TBWA handles the Pickwick tea brand.
Fiona Hughes, the chief marketing officer at DE Master Blenders, said: "M&C Saatchi has demonstrated how their philosophy of 'brutal simplicity of thought' will benefit both how we work and the work that we will produce. I am delighted with their appointment."
M&C Saatchi Sydney has worked on the Australian Moccona brand since 2007.
Moray MacLennan, the worldwide chief executive at M&C Saatchi, said: "This is a significant win and we look forward to fulfilling the company's future ambitions across its coffee portfolio."
Hughes joined DE Master Blenders in September last year as part of a new management team, which was set up after Joh A Benckiser, a part-owner of Reckitt Benckiser, bought the company.
DE Master Blenders was spun out of the Sara Lee Corporation in 2012.