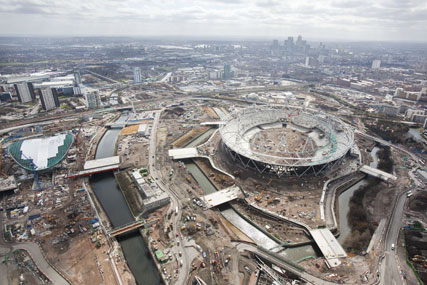 M&C Saatchi won the account, which is thought to involve a media budget of around £4m, after a competitive pitch against agencies including Delaney Lund Knox Warren and Naked Communications. Walker Media, M&C Saatchi's sister agency, will handle media planning and buying.
The agency's main task will be to develop public-service campaigns in the run-up to the Games to inform commuters across London about transport developments and disruptions.
Initial activity is likely to break in 2011, with door-drops distributed in the most affected areas and posters displayed at Tube stations. TV ads and online updates will keep the public informed of any day-to-day changes.
The capture of the ODA business extends M&C Saatchi's involvement in communicating London transport issues. The agency also handles the separate £6m Transport for London creative account.
The ODA is responsible for logistics surrounding the Olympics and has, so far, created more than 1,000 building- related contracts totalling £5bn. The public body has 7,500 people working on the Olympics site to complete its construction by mid-2011.