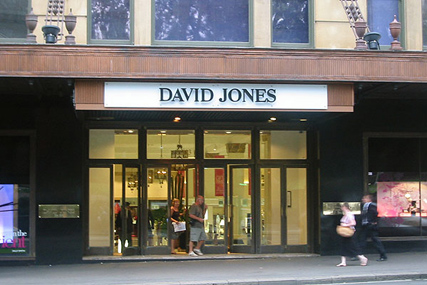 AdNews reports the first team members have already moved across to work on the account with Paula Marreiros and Grant Morrell, joining M&C Saatchi as general manager and creative services director on the David Jones business.
M&C won the David Jones business three weeks ago, as reported by Campaign Brief. The account left Saatchi & Saatchi after 13-years and after a final two way shoot-out in a review that started back in February. BMF and DDB had been on the long list.
The lost of the 30 staff is a major blow to Saatchi & Saatchi's Team Saatchi division and redundancies are expected.