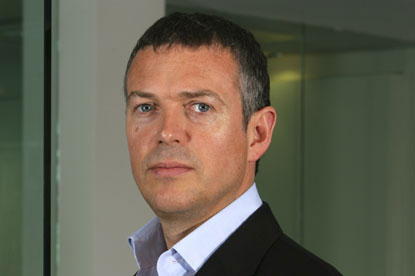 The business, which will not launch with a founding client, will offer integrated advertising as well as traditional above-the-line creative.
Geoffrey Hamilton-Jones, the managing director of the Ogilvy Group in Sao Paulo, will launch the agency as its president.
The creative department will be run by Virgilio Neves, the former executive creative director at Ogilvy, and Lilian Lovisi, the creative director from Ogilvy's 141.
Patricia Weiss, who has also worked at the Ogilvy Group, will take over the agency's new-business duties.
Moray MacLennan, the chief executive of M&C Saatchi Worldwide, who spearheaded the launch, said: "We admire the creativity found in Brazilian ad agencies. Obviously, having a presence in Latin America's target market considerably improves our chances of working on international and global business."