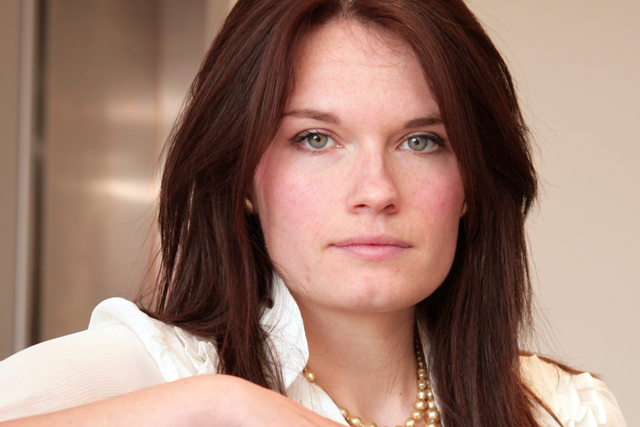 Gibbs, who has been at Iris for seven years and was Campaign's "Face to Watch" in 2009, will succeed Camilla Harrison, who was promoted to chief operating officer of the group in April.
Having joined Iris in 2003 as the agency's first graduate recruit, Gibbs became a partner and member of the European board last year. During her time at the agency, Gibbs delivered wins including Hertz International, VV Commercial Vehicles, and Orange.
Her departure follows a management restructure at Iris, in which co-founders Ian Millner and Stewart Shanley have returned to the UK to run the agency.
Chairman Drew Thomson is leaving to pursue his own interests, while Steve Bell, the UK chief executive of Iris, is stepping down from the role to take on a different, as-yet-unspecified, post at the agency.
Gibbs, who will join M&C Saatchi in the New Year, will work closely with the group management team, the central strategy unit and individual agencies.
Harrison said: "Katie is perfect casting for the role – not only is she a talented and formidable new business director, but she's a great cultural fit and absolutely embodies our philosophy of Brutal Simplicity of Thought."
Gibbs said: "I feel very proud to be joining the M&C Saatchi Group. With such talented people to work with and an enviable integrated offering, this is the perfect time to be stepping into this role and contributing to the future success of the agency."