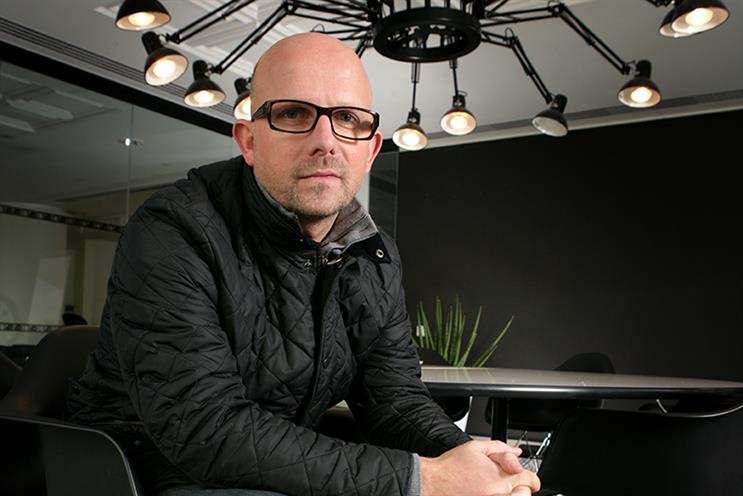 The shop has been without an executive creative director for 11 months and Tindall will be charged with shaking up the creative department at the shop, which recently lost its flagship Transport for London account.
Since Tindall arrived as executive creative director Leo Burnett has picked up clients including the £50 million Co-operative Group account, which has recently gone up for pitch, and Freeview.
Work highlights have included the department helping to create the multi-award-winning "#LikeAGirl" for Always.
Leo Burnett hired Tindall as its executive creative director in November 2010 after its own extended search. He was previously the creative partner at The Red Brick Road for four years at at DDB London before that.
Since Lynn left M&C Saatchi in January its creative department has been led by the creative directors, Mark Goodwin, Jason Lawes and Sam Ball. Dave Bedwood was also part of the leadership team until he departed in May.
Ball and Bedwood joined M&C Saatchi after it bought Lean Mean Fighting Machine, the digital agency they founded with Tom Bazeley, who was appointed chief executive of M&C Saatchi in October 2014.
Lynn has since joined FCB Inferno as the group creative director and AnalogFolk has hired Dave Bedwood as creative partner.
M&C Saatchi declined to comment. A spokeswoman for Leo Burnett was unavailable for comment.