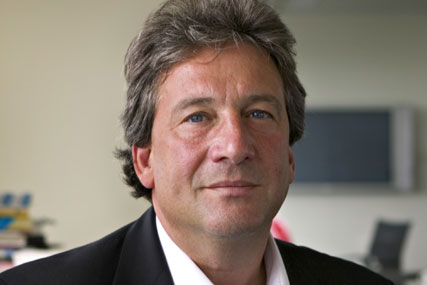 The group achieved year-on-year revenue growth of 17% to £58.2m, compared with £49.8m in 2009.
Like-for-like revenue growth – excluding the impact of exchange rate movements, acquisitions and discontinued operations – increased by 11% to £55.3m.
Business for the UK agency remained tough following client losses.
While the agency won accounts including Network Rail, the Olympic Delivery Authority, Bathstore, the Conservative Party, Ikea and Netjets, it also lost major clients including Foster's, Lucozade and Halfords.
In addition, its Change4Life campaign was cancelled due to government cost-saving measures.
However, revenue for the UK agency still increased by 6% to £25.3m, compared with 2009's £23.8m.
The market in continental Europe remained as challenging as in the UK, the group said, although its German office grew revenue by 11% to £5.1m.
David Kershaw, chief executive, M&C Saatchi, said: "The group has started the year well in what remains a challenging market. These results have been driven by both new business wins and continued cost control.
"The work we have done to expand geographically with new office openings and leverage of our brands across that network is starting to bear fruit. In overall terms, the business remains in good shape with positive cash flows and a strong balance sheet.
"Looking ahead, the environment remains uncertain with limited visibility. Current trading, however, is strong and we continue to manage resources tightly while also seeking further opportunities that will provide the basis for future growth.
"We therefore remain confident that M&C Saatchi plc will continue to make good progress in the full year and beyond."