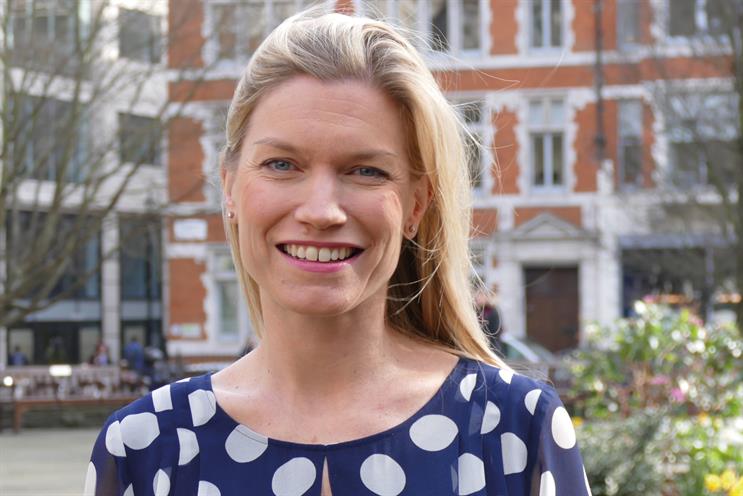 In the new role, Kemp is tasked with developing the nine-division group as an entity. She will also be responsible for shared functions such as marketing, operations, HR and finance.
Kemp will continue to run the group's Boots account and report to Tim Duffy, the group chairman.
M&C Saatchi promoted Kemp to chief operating officer of the ad agency in February last year from managing partner. She joined the company in 2010 as a business director from CHI & Partners.
Duffy said: "I am delighted to have Camilla in this role. She has the imagination to see opportunities across the marketing spectrum, together with the initiative and grip to make them happen."
Kemp's promotion follows the departure of Lisa Thomas, the chief executive of M&C Saatchi UK Group.
In January, M&C Saatchi sold 30 per cent of the London ad agency to five members of its management team. Kemp was not among the executives to buy into the shop.