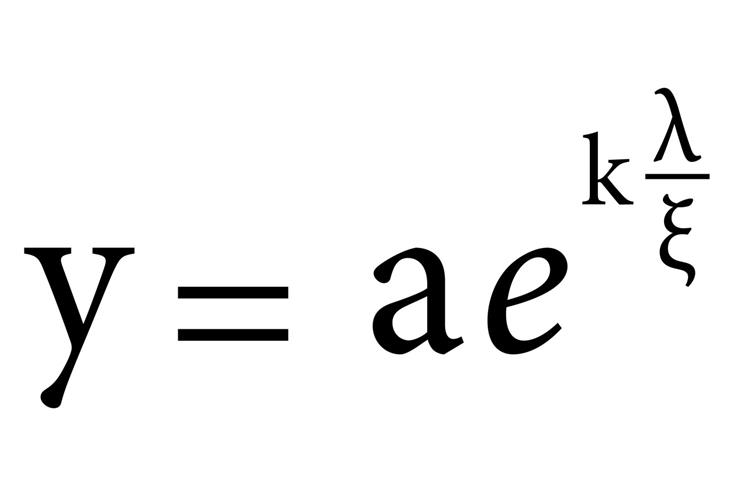 Based on research conducted in partnership with Unilever and Nielsen and steered by the agency group's new research centre, The Saatchi Institute, the formula sets out to map "the correlation between the investments in the art and science of a brand and their financial impact".
Lord Saatchi said the aim was "to predict cause and effect in advertising… the holy grail. Marketing has not yet found its Newton… until now."
He added: "Art and science have been at war for centuries. Big data and supercomputers make the conflict even sharper. Scientists denounce the artists as dinosaurs. Flakes! Natural luddites! Who needs them!
"Artists repay the compliment: Bean counters! Painting by numbers! The new Saatchi Institute proposes a formula to separate the combatants and start a peace process.
"At the V&A and the Science Museum, the Saatchi Institute is demonstrating the formula for consideration by the academic, scientific and marketing communities."
M&C Saatchi celebrated its 20th birthday last night with an event that started at the Victoria and Albert Museum (the arts) and then moved on to the Science Museum (the science).
The event was hosted by the agency's founders, including Lord Saatchi, Jeremy Sinclair, Bill Muirhead, David Kershaw and Moray MacLennan.
Lord Saatchi and Tim Duffy, the chairman of M&C Saatchi UK Group, at an event on 3 July at the London Business School, will also explain the new formula in more detail.