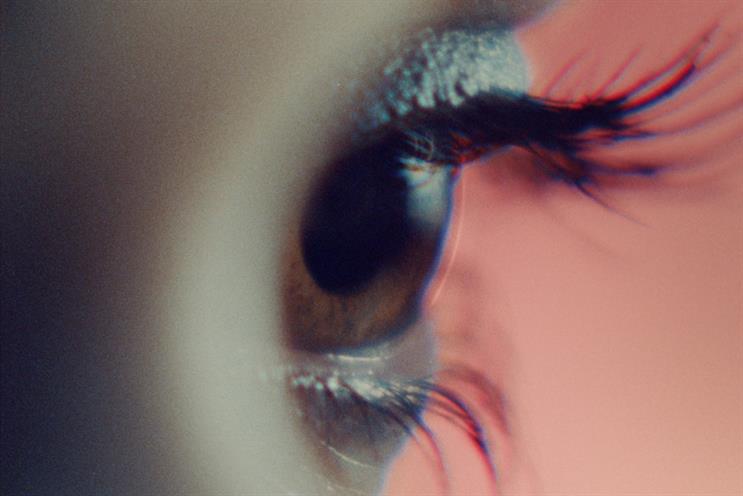 The agency will run digital strategy for the Boots chain, the skincare brand No7 and Boots Opticians across social, mobile and digital.
M&C Saatchi will work alongside its sister agency Walker Media on digital media planning and buying and search.
OMD UK will continue to work on the main media account, which includes digital planning and buying on above-the-line campaigns. Mother will continue to handle offline creative work.
Boots has previously worked with digital shops ona project basis.
Elizabeth Fagan, the Boots UK marketing director, said: "We want to inspire our customers to feel good and deliver the high level of customer experience, care and expertise however they choose to engage with our brand.
"Bringing that experience to life across all channels is key, and digital is becoming increasingly important to our strategy, particularly as a means of deepening the relationships we have with our customers.
"M&C Saatchi's first piece of work will be Boots Camp, a content hub of inspiration, hints and tips for making the most of the summer.