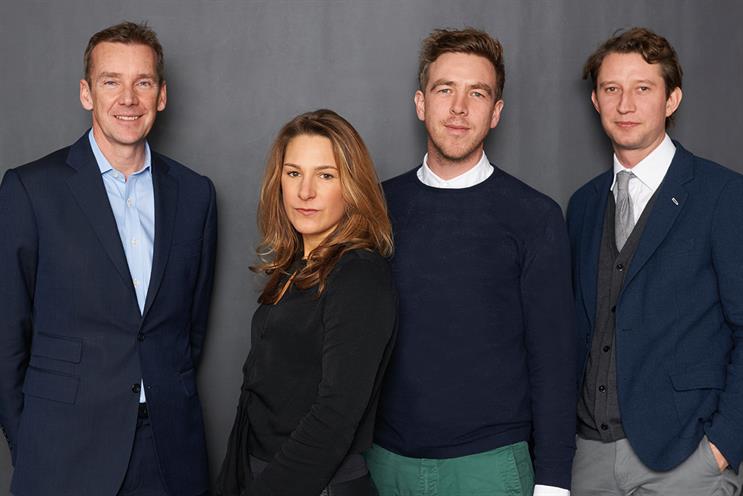 M&C Saatchi has sold a 30 per cent stake in the London ad agency to its management team, marking the shop's first substantial change in ownership since it was founded 20 years ago by the brothers Maurice and Charles Saatchi.
Tim Duffy, the long-serving chairman, Tom Bazeley, the chief executive, Justin Tindall, the incoming chief creative officer, Gabrielle Bell, the chief strategy officer, and Tom Firth, the managing director, have jointly bought the stake in a deal estimated to value the shop in excess of £25 million. Bell and Firth were promoted to their roles this month.
The move brings the London agency in line with the rest of the global network, which is run by executives who own part of the business, and is an attempt to revive the shop after a difficult two years.
Duffy said: "In 2015, we increased our revenue by 5.2 per cent on 2014.
"We know that when the management team takes ownership, the agency's performance improves."
It is understood that the deal was funded through a company loan.
The change to the ownership of the London agency does not affect the plc shares.