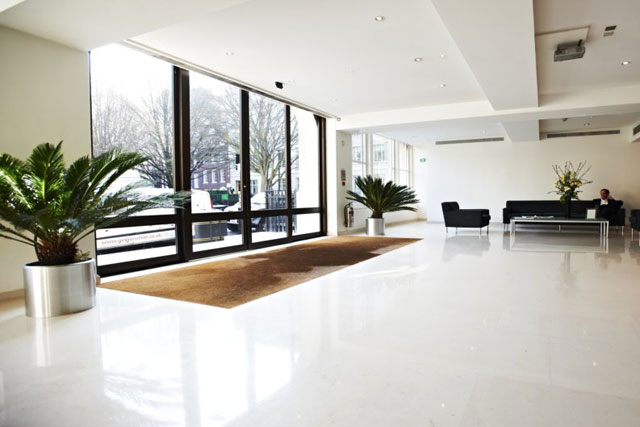 A diary piece in the Daily Telegraph on Saturday reported that Greenberg was suing M&C Saatchi for £250,000 for using one of her photos to sell the idea to the client and then using a photograph that was inspired by her work in the campaign.
Greenberg claims that an ad showing a sad, crying man and boy with the copy "No HP, No Happy" was inspired by her works Torture and Grand Old Party.
An M&C Saatchi spokeswoman said: "M&C Saatchi are aware of the reports in the media in respect of the proceedings issued by Jill Greenberg. M&C Saatchi are vigorously defending their position.
"It would be inappropriate for us to comment further while legal proceedings are ongoing."
Greenberg has previously shot ad campaigns for brands including Burger King, Lays (Walkers), Hennessy and Epson. She has taken photos of stars including Pharrell Williams, John McCain and Arnold Schwarzenegger.
A spokeswoman for Greenberg had not replied to a request for comment by the time of publication.