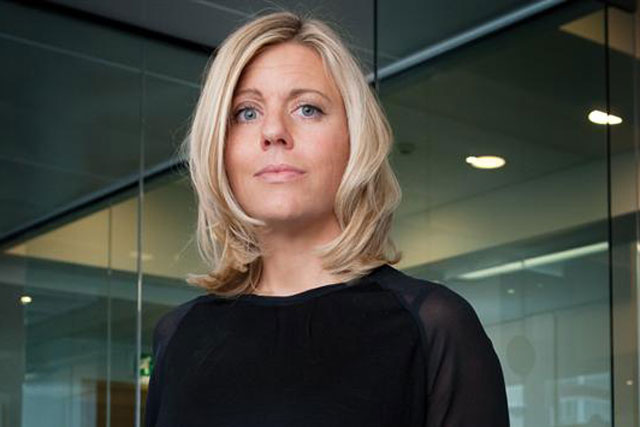 According to M&C Saatchi's final results for 2013 and including Walker Media, of which it sold a majority stake in November, the group generated revenue of £177.4 million in 2013, up 4.7 per cent year on year.
In the UK, M&C Saatchi said its CRM and mobile divisions were "particularly strong". The group said its CRM offering "remains outstanding" and referred to Lida winning Campaign's Customer Engagement Agency of the Year.
UK headline operating profit increased 12 per cent year on year and a "disciplined approach to cost and margins" helped M&C Saatchi's headline operating margin improve slightly to 16.2 per cent, from 16.1 per cent in 2012.
David Kershaw, the chief executive of M&C Saatchi PLC, said: "We're very pleased. The UK has done very well with some good new business. Lida and mobile continue to be our star performers.
"Stuff like Land Rover and additional business from RAB has been amazing. We have won new digital business like De Beers and Boots on the back of integrating the digital side into the main agency."