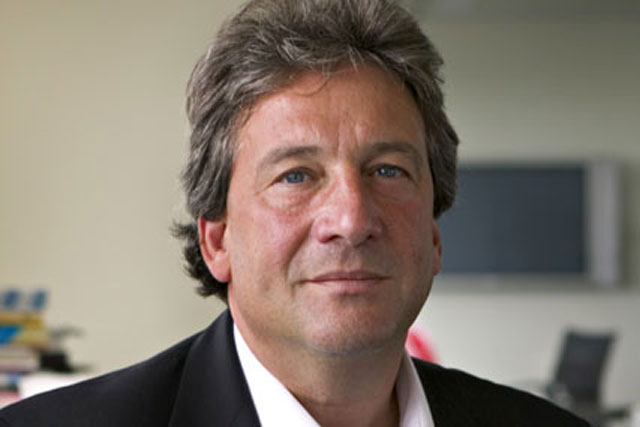 According to the group's half-yearly results, M&C Saatchi's headline pre-tax profit was £9.3 million, up 6.9 per cent year on year.
M&C Saatchi listed account wins including Adidas, Club Med, HMG Cyber Security, Land Rover, Unipart and BASF as well as the RBS and Boots digital.
Alongside the direct-focused agency Lida, David Kershaw, the chief executive of M&C Saatchi plc, picked out the RBS and Boots wins for particular praise and said they indicated the direction of the business in the UK.
Kershaw said: "The UK has done massively well. Winning the digital businesses for RBS and Boots shows that Lisa [Thomas'] strategy of integrating digital, creative and production is working as well as the huge influence of Elspeth [Lynn]."
M&C Saatchi said it maintained a "close watch" on its costs as well as margins in the UK, resulting in the headline operating margin holding at 20.6 per cent, from 20.7 per cent a year earlier, and UK headline operating profit increased seven per cent year on year.
Kershaw said the appointment of Camilla Harrisson, its former group chief operating officer in the UK, as the chief executive of the UK agency, would give the UK business "further momentum".
"The second half should be as good as the first," he said.
Kershaw added that Clear, the M&C Saatchi branding consultancy, had experienced "probably the most significant turn around" in the first six months of 2013. He cited its "reformed management", the success of the Brand Desire study and "getting back into pharma" with clients such as Bristol-Myers Squibb and Reckitt Benckiser (RB).
M&C Saatchi's reported pre-tax profit was £4.2 million in the six months to 30 June 2013, down 29.6 per cent year on year after a financial expense of £4.9 million (compared to financial expenses worth £2.6 million in 2012).
According to reporting rules, M&C Saatchi has to include an expense in its results to the value of what it would cost if its minority shareholders insisted on selling their stakes to the company. As the share price has risen 37 per cent over the period, this expense is much bigger than a year earlier.
When asked about M&C Saatchi's second attempt to launch a New York office, Kershaw said: "We're nothing if not consistent. We're picking up projects, working with GE, RB and Pernod Ricard, which is a global client.
"We're picking up large worldwide pitches. This year is a year of investment. We want to work towards breaking even next year. If you want to be credible with worldwide clients, then you need an office on the East Coast. The good news if that we're making enough money that we can invest in the new office in New York."
Kershaw highlighted the success of M&C Saatchi's Stockholm office, saying the shop "has been fantastic".
He said: "Scandinavia is home to some of the best digital agencies in Europe. We're working with Carlsberg, H&M and Google.
"Getting a critical mass of outstanding offices is helping Moray [Maclennan] to get to global consultants and get on more pitches."