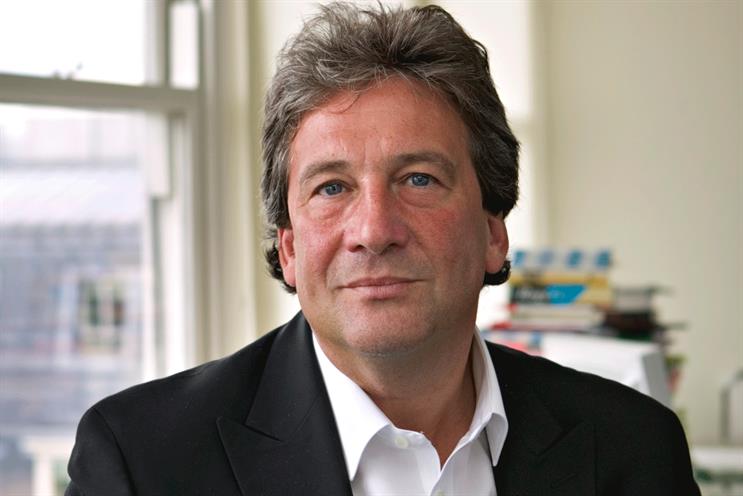 According to M&C Saatchi's final year results for 2014, revenue at the group, which includes M&C Saatchi London and Lida, was £169.37 million in constant currencies, up 5 per cent year on year.
M&C Saatchi's CRM and mobile arms "continuing to do well" boosted M&C Saatchi's UK revenue.
M&C Saatchi said Lida "remains outstanding" and "deservedly again won" Campaign's Customer Engagement Agency of the Year.
The group's headline operating margin in the UK was 14.9 per cent, down from 16.0 per cent in 2013.
M&C Saatchi's reported profit before tax was £6.23 million, up from a £2.56 million loss in 2013. The discrepancy between the headline profit before tax and the reported profit arises due to the way M&C Saatchi is required to account for its minority investments.
David Kershaw, the chief executive at M&C Saatchi, said: "2014 was another year of excellent progress for M&C Saatchi.
"Our strategy of consistent growth through winning new business and starting new businesses continues to deliver good results.
"We have invested and upgraded and now feel we have the network span and depth of capabilities with which we can significantly develop our international client portfolio.
"We are confident we will continue to make good progress in 2015 and beyond."
If discontinued operations, including the sale of Walker Media, are included in 2013's figures M&C Saatchi's pre-tax profit £6.23 million represented a decline of 27.4 per cent year on year.
If Walker Media is included in the 2013 figures M&C Saatchi's revenues declined by 3.5 per cent.