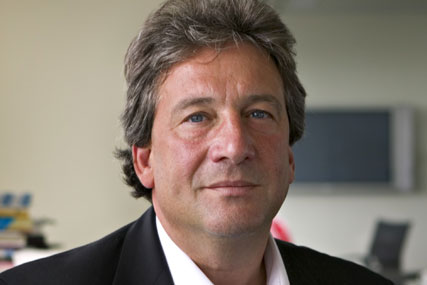 According to M&C Saatchi's final results for the year ended 31 December 2012, the company generated revenue of £169.5m in 2012, up 11% year on year.
M&C Saatchi said revenue in the UK was £75.4m in 2012, up 13% from £67.0m in 2011, after the company's CRM and mobile businesses performed strongly and the group had a "strong run of wins".
New advertising clients included Ballantine's, Peroni, Intercontinental Hotels, Viking and Virgin Holidays, while M&C Saatchi's media planning and buying arm Walker Media picked up Center Parcs and Harveys.
David Kershaw, the chief executive of M&C Saatchi, praised the UK team under the chief executive, Lisa Thomas, and the chairman, Tim Duffy, for delivering 13% revenue growth in an ad market that was up between 2% and 3%.
Kershaw said: "We did particularly well in CRM, that's where Lida has been a star company. Mobile continues to do very well. We also had good news business wins including Etihad [Airways], Ballantine's and Virgin Holidays."
Although headline profit before tax increased by 10%, the group's statutory profit before tax was £9.9m, down 38.4% after making accounting charges related to the minority businesses it owns and the rising cost of M&C Saatchi shares.
M&C Saatchi said in the UK the group's headline operating margin increased to 20.2% in 2012, up from 19.5% a year earlier, and headline operating profit increased by 17% year on year.
M&C Saatchi made its third stab at the US market in 2012 and Kershaw said the group had invested £750,000 on staff and leadership and the shop has already picked up "some projects" and made lots of presentations to intermediaries.
Kershaw said: "We will look for [the US office] to break even towards the end of the year." Looking forward, Kershaw said he expects M&C Saatchi to continue to outperform other marketing and communications groups in 2013.
Because [we] have new younger companies and still have markets in adolescence our benchmark that we want to out grow two times as fast as the market. If they are seeing 2 to 3% revenue growth, we're looking at 7%."