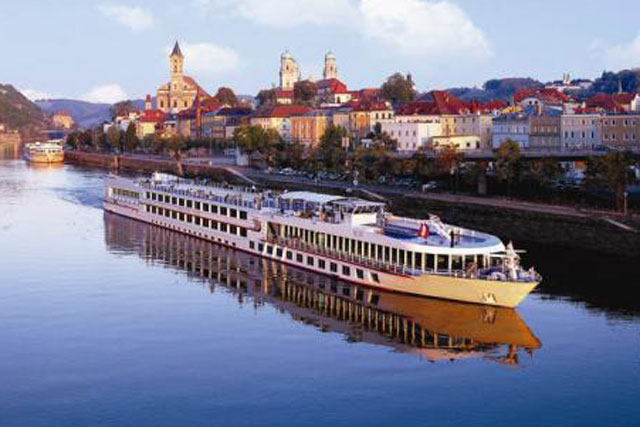 It is understood that M&C Saatchi and Walker Media will work on a campaign using TV, press and digital media.
Viking is believed to have spent around £4.5 million on above-the-line UK media over the past 12 months, but it is expected to boost this figure.
Walker Media has partnered with the US shop Horizon Media for planning and buying in the US.
In the past, the bulk of Viking's spend was focused on direct marketing and press advertising, but it is understood that the brand is looking to boost its position through a TV brand campaign.
In July last year, Viking appointed All Response Media to handle a DRTV project.
Viking claims to be the largest operator of river-based cruise ships in the world, which travel along the waterways of Europe and China.
Follow @MaisieMcCabe