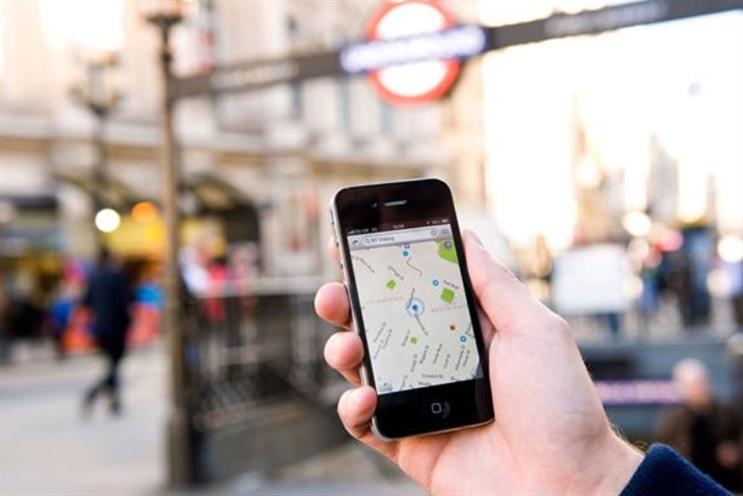 Barclays' research also looked at the indirect influence of smart technology on consumer spending habits, finding that by 2024, 42% of all retail sales will involve a mobile device at some point in the purchase decision process, whether it be checking prices or reserving items for collection.
Consumers currently spend £9.7bn a year via smartphones and tablets, with tablet owners twice as likely to make a purchase using the likes of an iPad, compared to smartphone users - 43% of the former group against 19% of the latter.
The 'M-Commerce Survey', which was conducted by Conlumino on behalf of Barclays, found that sales made through apps account for 33% of retail spend on mobiles, despite the fact that only 10% of retailers offer one; while 46% of retailers said that some of their sales are already generated by a mobile device.
Looking ahead, the survey found that less than a third of retailers have clear plans for investment in mobile, with 68% saying they had no specific plans. Of those retailers with a plan, top priorities were developing a mobile website (13%) and offering mobile payment options (11%).
Richard Lowe, managing director and head of retail and wholesale, said: "The size of the retail opportunity is clear for all to see. The question every retailer should be asking themselves is what they are doing about it to not only satisfy today's consumer but, also tomorrow's.
"Mobile devices offer excellent opportunities for location based marketing (LBM), and as the supporting technology develops, it will allow retailers to pinpoint the precise location of shoppers and send personalised offers relevant to their vicinity."