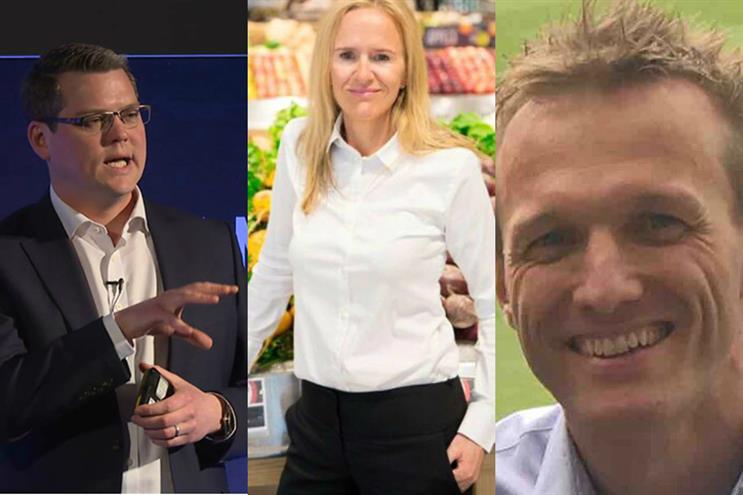 Sales were down in both food and clothing in the last 13 weeks of 2017.
Cramond joins from Florida-based Southeastern Grocers, where she has been chief marketing officer since May 2015.
Before joining Southeastern Grocers, she had two stints at Tesco: from 1998 to 2009, and 2013 to 2015, when she was group marketing strategy and brand director, then proposition and brand marketing director. In the intervening period, Cramond worked in Melbourne at Coles and Target Australia.
At the same time, Nathan Ansell will remain marketing director, but see his remit change from customer and loyalty to clothing and home. Meanwhile Rob Weston, currently global brand and marketing director, will become marketing director, brand and customer.
All three will report to Patrick Bousquet-Chavanne, executive director, customer, marketing and digital.
Bousquet-Chavanne said: "We're changing M&S. Marketing and customer engagement will play a significant part in our transformation. The new team structure reflects this and, coupled with our one-brand approach, will ensure that we are faster, more commercial and acutely focused on our customers.
"Sharry is a creative firebrand who brings strong food and digital experience to the team. We are looking forward to working together to drive our transformation plan with pace and clarity for our customers."