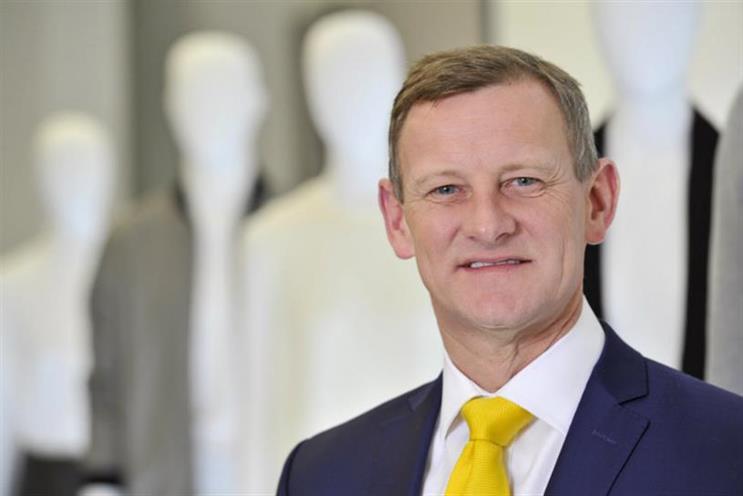 Chief executive Steve Rowe has said the retailer was "reducing prices across the board" in food, and that it would avoid passing price rises to consumers where possible.
This, according to the Sunday Times, has angered own-label product suppliers, which claimed the retailer had a history of refusing to negotiate on price. Some said their businesses had already been pushed into the red due to the fall in sterling's value, and they would bear most of the impact.
One supplier wrote to the paper: "'By taking this position he has, he forces us, and probably others, to cease supplying M&S.
"So at a time when he is looking to develop his food offering, he will be left with massive gaps on his shelves."
This is the latest skirmish between suppliers and retailers over sterling's weakness. Tesco briefly stopped supplying Unilever products after a pricing spat. Walkers and Birds Eye also asked supermarkets to up their prices.