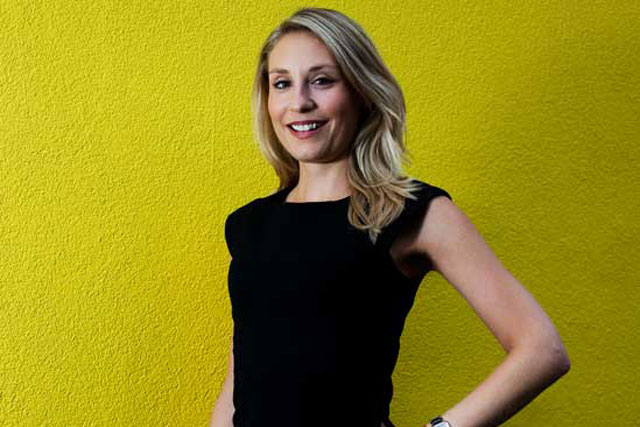 At the end of last year, Bolland unveiled a strategy for the retailer's sub-brands, which include Autograph, Blue Harbour and Per Una, aimed at developing them from 'labels to being real brands'.
As part of this plan, the retailer has created four 'head of brands' roles in the brand marketing department across clothing and home.
Three of the posts will be filled by Kao Brands Europe marketing director Victoria Franks, Usama Al-Qassab, who leads Procter & Gamble's ecommerce marketing and digital innovation team for Western Europe, and Julie Guckian, currently Baileys' UK marketing manager.
The fourth head of brands title will be handed to Lucy Calver, M&S' current head of food marketing. The retailer is finalising which brands each marketer will be responsible for.
Al-Qassab and Calver will take up their roles this month, while Franks and Guckian start in October. All four will report to brand di-rector Alison Jones. Steven Sharp, executive director, marketing, said the appointments would 'help deliver stronger M&S brands'.
M&S will unveil a 'unique look and feel' for all its clothing sub-brands, debuting at the opening of its Westfield, Stratford City store next Tuesday.