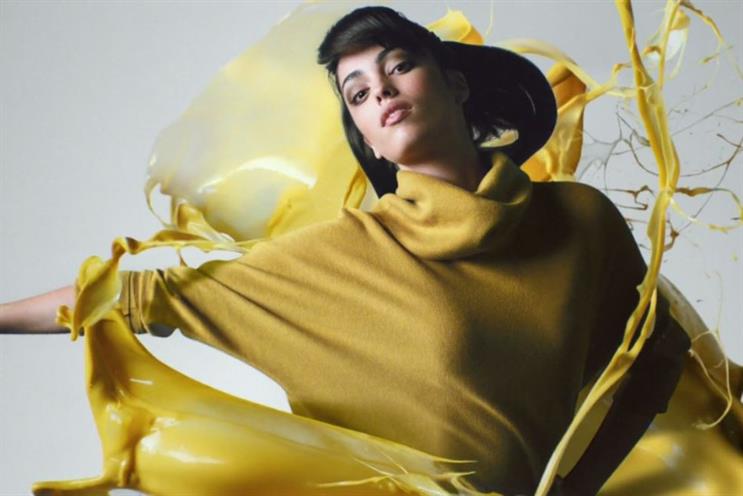 Bousquet-Chavanne revealed to Marketing its Christmas 2015 campaign would be the most digital in its history, as it readies the launch of its festive strategy.
Speaking after the retailer's half year results in London yesterday, where the retailer reported sales up 1.4% to £5.0bn for the half year to 26 September, he said digital had been the primary driver behind a 4.7% marketing spend increase over the period.
The increased spend over the period - during which food sales increased 3.3% but general merhandise fell 1.2% - included the launch of the brand's 'Art of' campaign, focusing on craft, style and quality.
"It was the first time we advertised beyond womenswear and the 'Art of' campaign covered six product categories inlcuding children's footwear, menswear and luxury," he said.
The campaign had increased consumer's perception of M&S' style, quality and fashion, he said. He also added that it has been "directly attributable" to an increase in the key product categories that were advertised, including an 11% sales increase in menswear during the campaign.
"Digital was a primary driver behind the [budget] increase," he said, adding digital now accounted for 20% of the marketing mix but would likely increase as the retailer seeks to increase investment.
As a result, he added,"this will probably be the most digital M&S Christmas ever. It doesn't mean we are underplaying other touchpoints - they are all to play [for]."