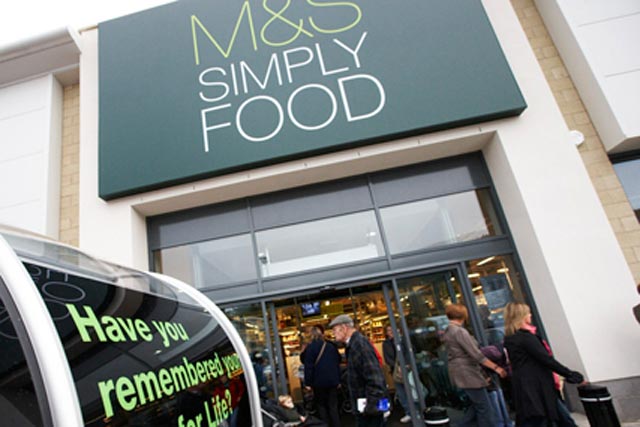 Taylor is joining Marks & Spencer on 3 May to run the retailer's Simply Food stores.
He will replace Neil Hyslop, who is moving internally to the new role of director of space planning and development.
An M&S spokesperson confirmed: "Christopher Taylor is joining Marks & Spencer as director of Simply Food, franchise and hospitality. Christopher joins us on 3 May and we're looking forward to welcoming him to the team."
Taylor is the latest in a series of high-profile appointments for the retailer, which reported sales holding up in the first quarter and its market share growing in challenging market conditions, that have seen other retailers including Halfords, Dixons and HMV issue profits warnings.
In February, M&S made two senior appointments, Laura Wade-Gery to oversee multi-channel and ecommerce – a growth strand hand-picked by Bolland, chief executive of M&S, for growth – and then Jan Heere, Zara's Russian manager, was appointed to oversee international expansion.
The appointment of Taylor will be a blow to Morrisons, which is on the verge of launching a series of convenience stores and delivery trials in London. The convenience outlets were set to be branded M-Local.
Cricket legend Andrew "Freddie" Flintoff has starred in a one-off Morrisons ad for spring, celebrating British produce.