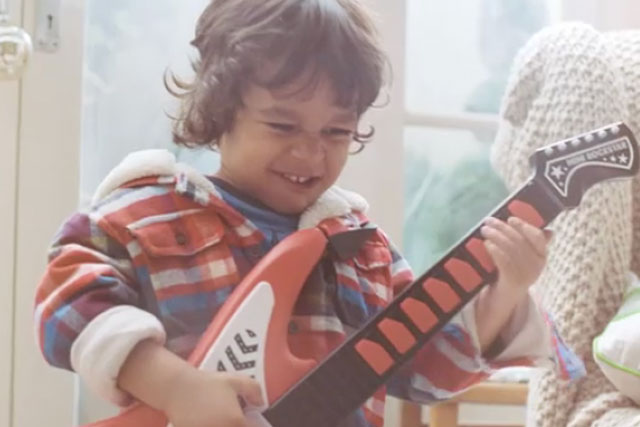 Speaking at MPG Media Contacts' Meaningful Brands conference yesterday the agency's head of strategy Kate Cox said although people in the UK believe retail has a significant impact on their quality of life, most retailers are not seen as contributing to "personal wellbeing".
Havas Media's Meaningful Brand Index measures the impact of brands on people's wellbeing and quality of life and found that retail is the highest performing sector in the UK, beating the IT and consumer electronics sector (second) and food and beverage (third).
The research, conducted by Havas Media and its UK agency MPG Media Contacts, found 30% of people around the world said they would care if brands did not exist but this dropped to just 5% of people in the UK.
Cox said developing markets have more of an attachment to brands and 53% of people in Latin America said they would care if brands did not exist. She said: "If you look at developed markets this drops to 12%."
Presenting to more than 150 executives from advertisers, media owners and agencies yesterday morning at MPG Media Contacts' new office in central London, Cox said the most meaningful retail brand was Spanish supermarket Mercadona.
The UK had four brands in the list's top 20: Marks & Spencer was at number six; Sainsbury's at number seven; Tesco at 11; John Lewis came in at 15; and Waitrose at 20.
Cox said: "Retail brands must understand how the relationships between our personal lives and our communities are entwined.
"True meaningful retail brands will be the ones who embark on, and communicate a strategy that offers positive solutions to the unique set of personal and collective demands and expectations.
"Being a retailer requires a lot more understanding of our personal lives and our relationship with our communities than it used to."
For the study Havas Media surveyed 50,000 people across 14 countries and 300 brands to analyse the different impact and importance of collective drivers, such as how brands improve communities, and personal drivers, such as heath and happiness.
The conference also heard from: Twitter sales director Bruce Daisley; Adam Freeman, executive director, commercial at Guardian News & Media and Dominic Allon, director, agency sales at Google.
Follow Maisie McCabe on Twitter @MaisieMcCabe