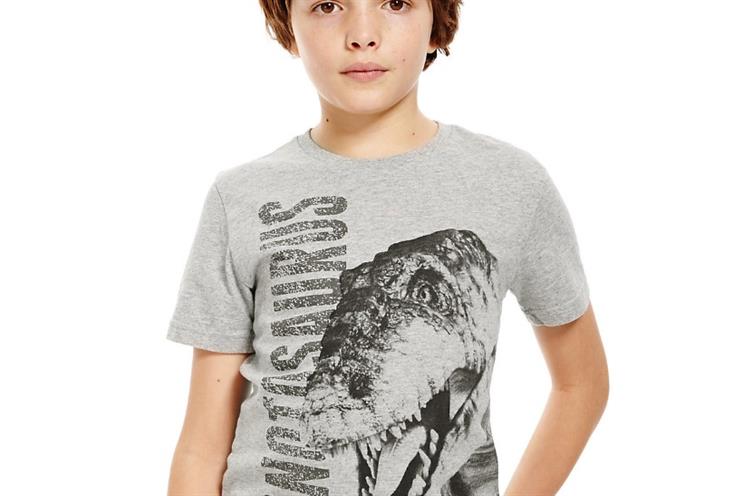 Equality campaigners including Let Clothes Be Clothes, have criticised the retailer for sending out a message that "girls don't do science". The group has posted an open letter on its website about gender stereotyping by M&S and other retailers.
In its defence, M&S said that it was listening to feedback from its customers and was in talks with the museum to extend the range into products for girls.
Even TV presenter Ben Fogle tweeted an angry reaction:
Dear @marksandspencer and @NHM_London my daughter, Iona has wanted to be a pterodactyl since she was born. Please make girl dinosaur pyjamas

— Ben Fogle (@Benfogle) January 22, 2015
An M&S spokesperson said: "This is a brand new partnership and, as with any new range, we have listened carefully to feedback from our customers on how they would like to see it evolve. Our design team is currently working with the Natural History Museum on expanding the range to include products for girls."
Last year, M&S agreed to discontinue its Boys Stuff and Little Miss Arty ranges, promising by "spring next year, all of our toys will be gender neutral".
Read next