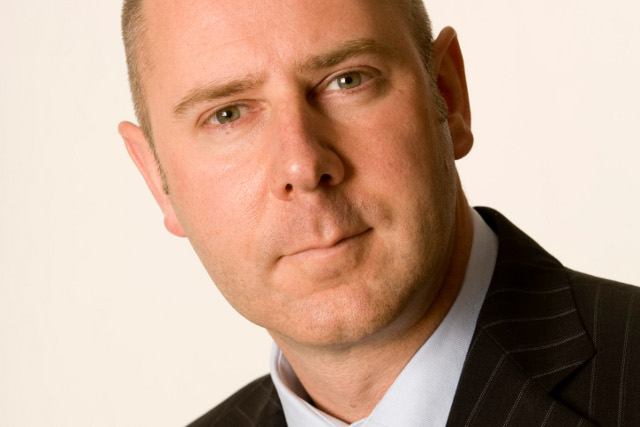 Browne has stepped down from her role of womenswear trading director and is leaving the company with immediate effect as M&S attempts to "realign" responsibilities and "ensure greater accountability"by creating four larger trading departments.

The retailer claims the shake-up completes the new structure for its general merchandise team, which is now being led by John Dixon following the departure of Kate Bostock.
Russell has been promoted from director of lingerie and beauty to the position of director of womenswear with immediate effect after four years at M&S. She joined from Arcadia, where she held the position of brand director of Burton and Evans.
Schaffer will join M&S as director of lingerie and beauty in early 2013 from Victoria's Secret where she was chief creative officer responsible for clothing, lingerie and beauty products. The company said it has hired Schaffer for her experience in launching the Knickerbox brand, which she also owns.
The company is tomorrow (6 November) expected to announce a 5% fall in like-for-like sales at the general merchandise division in the six months to 30 September.
Marc Bolland, chief executive at M&S, claimed the impact of the changes will begin to be felt when the retailer launches its Autumn/Winter collections in July of next year.

John Dixon, executive director at M&S, added: "Since joining the GM Team in October, one of my priorities has been ensuring that we have the right leadership team and right structure to take us forward.

"We are now all absolutely focused on delivering the right product for our customers."

Follow @mattchapmanuk