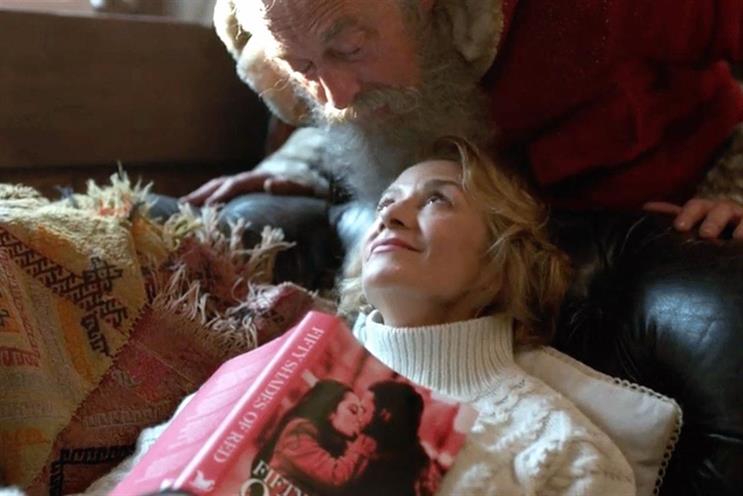 Alongside Marks & Spencer, which was the only consumer-facing UK company on the unordered list, are Ford, Hasbro, Illycaffé, Kellogg, L'Oréal, Levi Strauss, LinkedIn, Marriott, Mastercard, Microsoft, PepsiCo, Starbucks, Visa and Volvo.
Compiled by Ethisphere, the list invited companies to complete a self-assessment and then awards an EQ – an "ethics quotient" – based on five criteria: ethics and compliance program, corporate citizenship and responsibility, culture of ethics, governance, and leadership, innovation and reputation.
The final list of 124 companies is based partly on the EQ of those entering, but also aims to reflect the best practice in each sector. With 98 American companies, it is US dominated, but alongside M&S the other UK companies are Delphi Automotive, National Grid and Northumbrian Water Group.
Matthew Swaya, senior vice president, deputy general counsel and chief ethics and compliance officer at Starbucks, said: "'World's Most Ethical Companies' honours our partners (employees) and their commitment to integrity in the work they do every day. It is the connection between our culture and the values and behaviors of our people that leads to receiving this recognition."
Mary Wroten, senior manager of supply chain sustainability at Ford, said that being included was a recognition of the car company's commitment to environmental sustainability.
"As a company, it's important that we make quality products and minimise the impact on the environment by doing things the right way," she said. "Having suppliers that want to share that responsibility shows we can work together to reduce our collective environmental footprint, while still continuing to deliver great products."