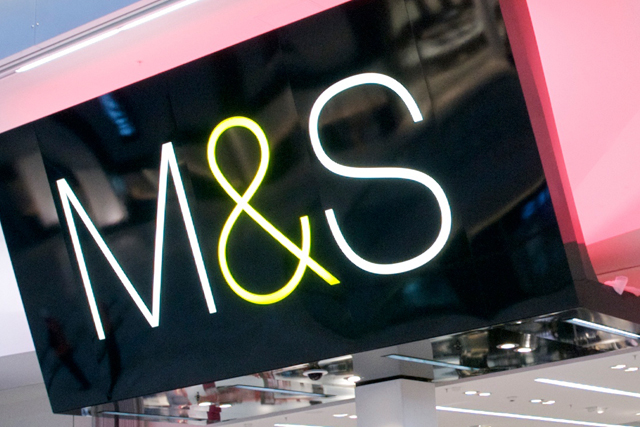 An M&S spokesperson, in a strong-worded statement, said: "Over the past 127 years Marks & Spencer has built up a great reputation for quality and trust in the hearts and minds of the British public.
"When we believe these values are being infringed, we do whatever we can to protect our brand and our customers. We therefore are taking legal advice with a view to issuing legal proceedings."
A source close to Marks & Spencer told Marketing that the company believes the Ann Summers campaign to be "entirely offensive".
The Ann Summers ads reverse the M&S lettering to display S&M and an image of a bottom covered in melted chocolate, instead of M&S's usual strawberry.
The ad parodies the M&S meal deal with an offer for bundled sex items.
At the bottom of the ad the strapline reads "It's not just Sex, its Ann Summers Sex".
Gold Group International owns the Ann Summers and Knickerbox brands. An Ann Summers spokesman said the images were not ads, but in-store marketing.
Press material supporting the Ann Summers launch, dubbed the "squeal deal" includes frank references to the "satirical version of the hugely popular M&S Meal Deal".
The deal launches tomorrow and includes three items for £29 – a lingerie "main", sex toy "side" and flavoured lubrication "dessert".