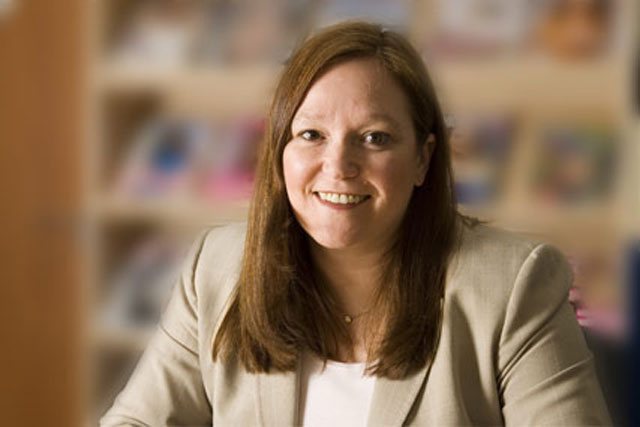 Stopforth will report to the agency's global chief executive, Jess Burley, and will have a key focus on driving strategy across all clients.
He will also be tasked with improving media sales efficiency by leveraging insights derived from m/SIX's data digital and analytics services.
Stopforth will lead the US operation as the managing director from m/SIX's first North American office, which opened in New York this week. So far, m/SIX has 15 people working at the agency in the US and it is currently recruiting for more staff.
Burley said: "David's experience on the client and agency side makes him the ideal person to lead our team in the US.
"Clients are challenged today by the complexity in communication channels and the need to always demonstrate ROI. David can help our clients be more agile in overcoming these challenges."
Stopforth was previously at ZenithOptimedia in New York, where he was the group strategy director, leading planning for clients including JPMorgan Chase Card Services and Delta Airlines. Before this, he was head of global media, strategy and operations at Reebok.
He said: "M/SIX has carved out its own niche with a unique structure. In blending the energy and spirit of a true creative shop, with the power of the most formidable media agency in the world, M/SIX offers clients a best of both worlds approach."
M/SIX was initially established in 2008 as MCHI, but was rebranded to m/SIX in early 2012 as part of a new positioning. The agency's client roster includes Campari, Britvic and the US retail chain AM/PM.
Kelly Clark, the chief executive of GroupM North America, said: "M/SIX has been a big success in the UK and we're excited about their prospects in the US.
"David and his team can count on the full support and resources of Group M as they build their business here."