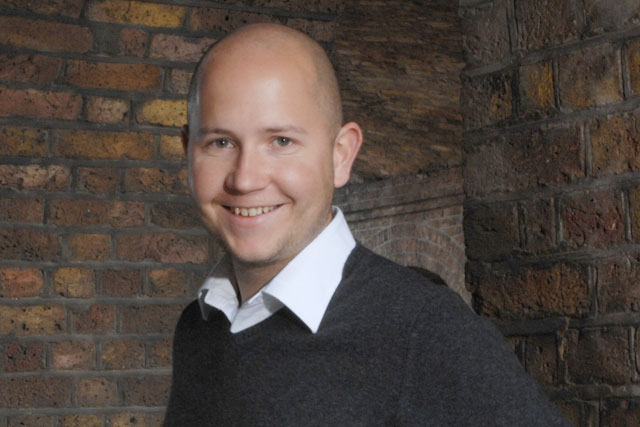 In his new role, Keat will work across all M/SIX clients, including its latest win, News International, as part of the agency's recently expanded buying team. He will also work closely with WPP's buying function, Group M.
Before becoming the media director at Carat in January, Keat held various roles at the agency over 12 years, including broadcast director, head of broadcast implementation planning and broadcast manager.
Keat started his career as a trainee sales executive at the ITV sales house TSMS in June 1999 before moving to Carat in May 2000.
M/SIX, which is a joint venture between Mindshare and CHI & Partners, rebranded from MCHI in February as part of a bid to reflect the agency's diversification and its work with a range of creative agencies.