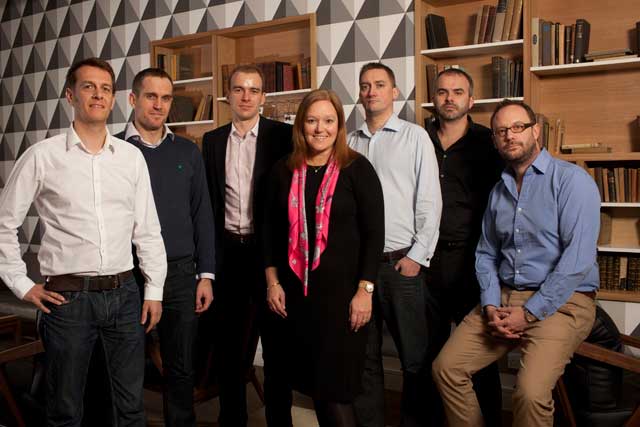 There was no pitch process and the client appointed m/SIX to the role directly. Hotels.com spent £3.7 million on media in the 12 months to the end of September 2012.
The change in the brand's media agency will not impact Hotels.com's relationship with the Chicago office of the Y&R network, which is believed to handle its global creative work.
Last year Hotels.com launched its first TV ad, an animated film showing a family looking at the different types of hotels the site offers. The ad had the end line "wake up happy".
Martyn Stokes, the chief strategy officer at m/SIX said: "Hotels.com is a hugely ambitious digital business and a perfect match for us.
"They were looking for the perfect blend of great service and market-leading media value and that's exactly what we gave them. We are delighted to be working with them and are very excited about helping them take their business to the next level."
In May M/Six promoted Dan Harris, the client development director, and Ross Barnes, its digital director, to the role of joint managing director following a period of rapid growth for the agency.
Jess Burley, the chief executive at m/SIX, said 2013 was, "proving to be another great year for m/SIX with double-digit growth in billings continuing year on year".
A spokeswoman for Havas Media had not responded to a request for comment by the time of publication.