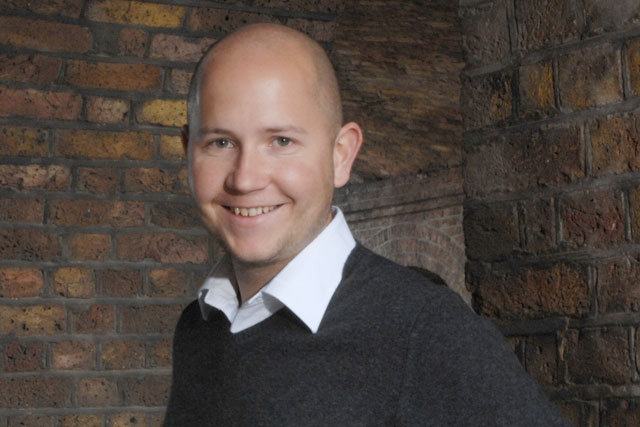 After the tears have been shed, gardeners have been thanked and the hangovers are fading, it was time to look to the results of Digital Cinema Media's Fantasy Film League.
The DCM Fantasy Film League asked people to predict how the Oscars would play out. There were more than 300 entrants across the industry.
Keat, the director of investment at M/SIX came out top, with a remarkable score of nine out of ten. He not only walks away with the DCM Fantasy Film League title, but also a red carpet experience.
Last year's FFL saw the top ten entrants each score a perfect ten out of ten. This year, no single entrant was 100 per cent accurate, with only the top eight entrants receiving a score of eight out of ten or above.
It highlighted how much more open this year's Oscars were and the remarkable slate of films that were showcased at this year's ceremony.
The top ten is made up of a range of media owners and industry bodies, including:
1. Dan Keat, director of investment, M/SIX
2. Ross Murray, media assistant, Carat
3. Belinda Beeftink, deputy research director, the IPA
4. Anna Breslauer, insight executive, MEC
5. James McGregor, account manager, MediaCom
6. Kirsty Ogilvie, AV manager, MediaCom
7. Daisy Crook, integrated operations assistant, Starcom
8. Jo Juan-Gardiner, insights manager, Val Morgan
9. Dan Taylor, media planning manager, Channel 4
10. Robert Karlsson, sound consultant, Dolby Europe
The top-five best represented media agencies were Carat, MEC, MediaCom, OMD and Total Media, with MEC amassing the best average score of five out of ten.
Tom Linay is head of film at Digital Cinema Media